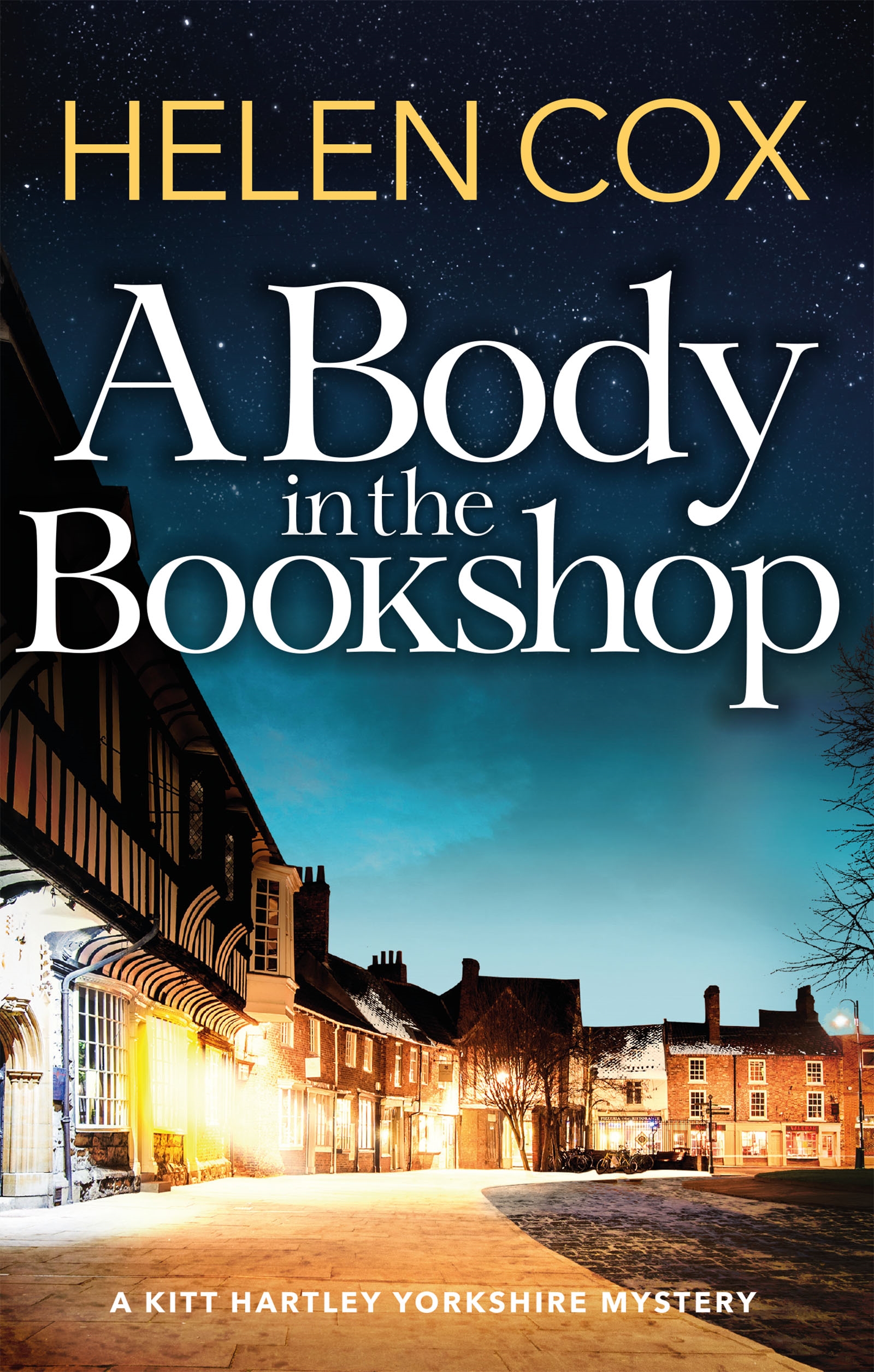 Cox, Helen.
A Body in the Bookshop
. London: Quercus, 2019.
I enjoyed this book until about 40% through the book when the book took a turn I did not expect. It was one I, as a Christian, did not wish to read about in detail. I took a break for a few days and returned to the book but when the theme picked back up immediately, I knew it was time to abandon the book. Nothing about this appeared in the book's description, and I will not be reading previous or future installments. I received an advance electronic copy through NetGalley with the expectation of an honest review.